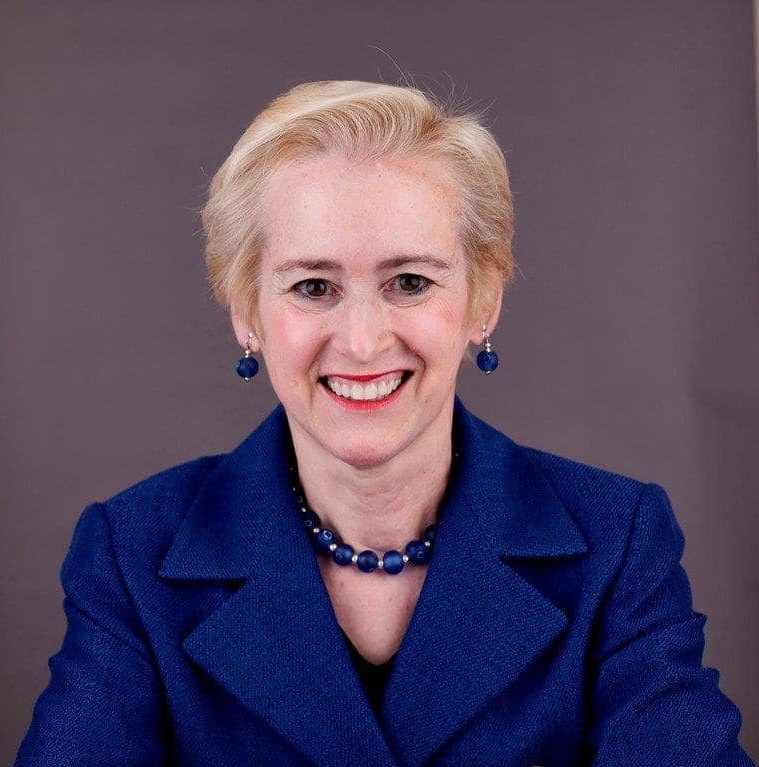 Welcome!
My memoir Advancing Reproductive Choice emerged out of a deep sense of gratitude to everyone who has enriched my life and my 45-year international career aimed at advancing reproductive choice for all. I want to thank my family, friends, colleagues, and acquaintances around the world who have been part of my journey.
This book is dedicated to:
those engaged in the global fight for sexual and reproductive health and rights and for gender equality,
all who demand racial, social, and economic justice in the U.S. and in every country, and
the frontline heroes during the COVID-19 pandemic and people who have suffered the loss of loved ones and livelihoods.